Income tax in Australia is one the most crucial elements of Australian taxation system. Only specialised service providers can direct you and your business through regulatory changes, recent updates to income tax, FBT, GST, Tax consolidation, international tax, tax planning reviews and technical advice on complex issues.
The common reasons that a tax return may be required are as follows:
You are a company director
You are self-employed or a partner in a partnership
You have large amounts of savings or investment income
You have large amount of savings or investment income
You own land or property that is being let
You have overseas income
The staff at Australian Taxation Office are unable to advise individuals and businesses on how to organise their returns and minimise taxes. We prepare Income Tax Returns for Individuals, Companies, Partnerships, Trusts, Deceased Estates and Self-Managed Superannuation Funds.
We can help you guide through the payroll processes, costs, deadlines, and calculations. Meeting your obligations as an employer can be incredibly challenging especially with the introduction of Single Touch Payroll (STP).
Using STP, an employer shares all the payroll information with ATO on the day payments are made to employees using a software which is compliant with STP. We can advise businesses in all the aspects of payroll by providing accurate calculations that meet requirements and deadlines.
We are here to help you determine whether you need to be GST registered from the beginning or not. We help our clients in receiving any GST schemes that they might be eligible for and help them understand that whether it will be beneficial for them to adopt it or not.
At JAP Accountants, we can prepare your BAS Return either from your own bookkeeping records or we can provide you bookkeeping services and prepare BAS Return based on that. We can also act as your Tax Agent for GST purposes and correspond with Australian Taxation Office (ATO) on your behalf.
It goes without saying that late GST registration or returns or late payments can lead to hefty penalties. That is why we are here to help you lodge your GST Return on time and with accuracy.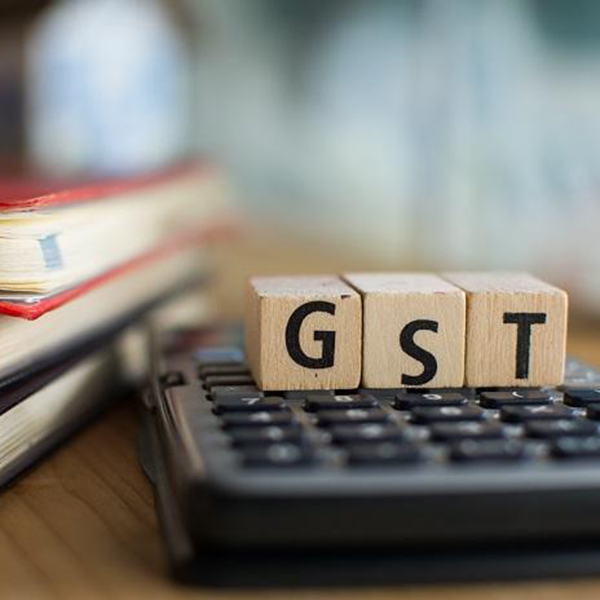 JAP Accountants have vast experience and intensive knowledge in regulatory and financial reporting, technical advice, preparation of accounts and can also recommend a process, system or program that best meets a client's needs and requirements.
We focus on providing relevant accounting services, fulfilling all accounting and compliance requirements, enabling your business and private entities to focus on your strengths and priorities.
We can help individuals and businesses in preparing their cashflow projections, business projections and budgets whenever required.
A cashflow projection is very crucial as it helps in analysing how cash is expected to flow in and out of business and how much capital investment your business needs. This report is presented to lenders whenever an individual or a business want to borrow money and assists in smooth and successful running of a business.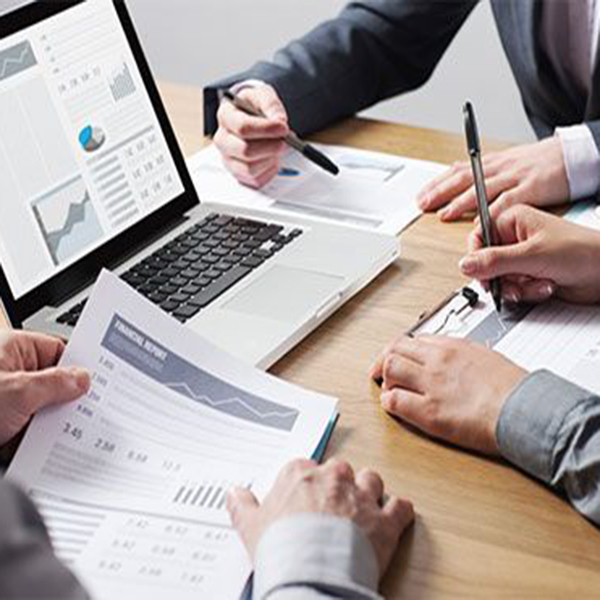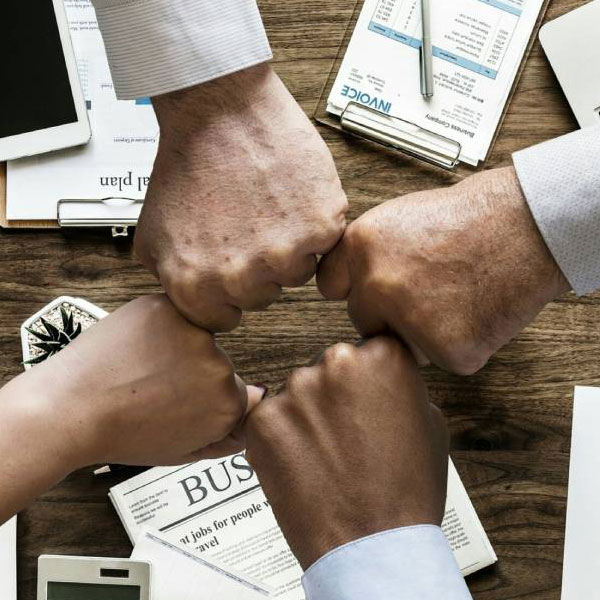 A good business requires a good business plan with sound strategy and financial information to turn the idea into a reality.
Majority of the businesses will require funding and a business plan which allows a bank or any other lending provider to understand how the business will be soon. JAP Accountants can assist you with starting a business, cashflow forecasts and business planning.
As business advisors we are here to help you make strategic decisions whenever you need. We thrive on guiding businesses through remuneration consultation.
We can advise you on matters like pay advice and actuarial work. All you need to do is discuss with us and leave it in our hands to give you the best advice.
We can report your business income and manage lodgements. An Instalment Activity Statement (IAS) form is used by taxpayers who are not registered for GST.
Fringe Benefit Tax (FBT) is tax which is payable by employers for the benefits which are paid to an employee instead of salary or wages.
We are here to ensure that your IAS and FBT returns are prepared carefully and lodged before deadline to avoid any penalties.
Financial planning has one of the most crucial roles in business. Financial planning is concerned with raising funds and utilizing these funds effectively with a view to maximise the wealth of the company.
At JAP Accountants we can help you with all the financial planning which is essential for the viability of the business.